Friendly Harbor Community Center promotes wellness and recovery from mental health and substance issues by providing a safe environment and connecting people to healthy relationships and organizations through Peer Support.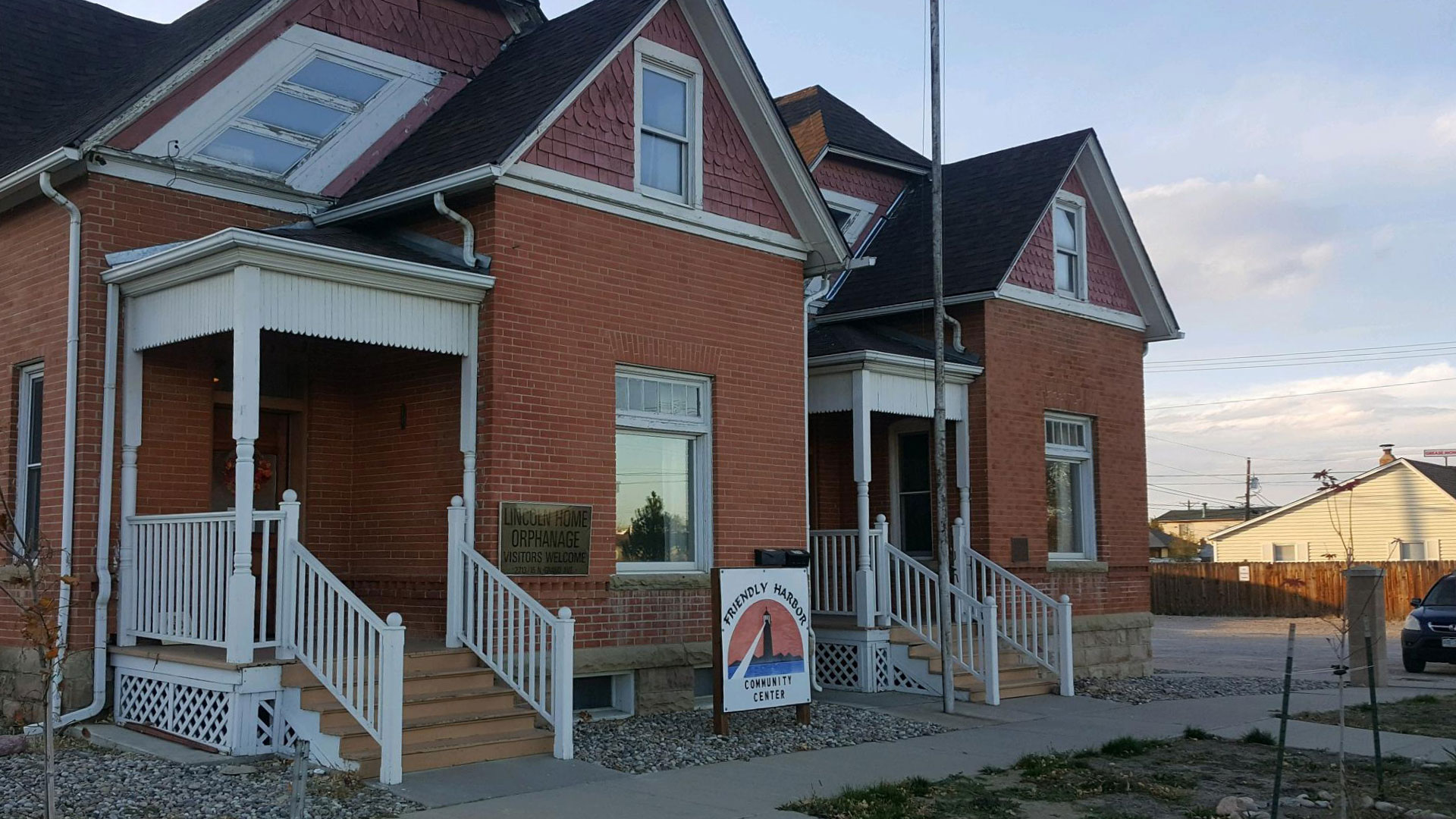 The House is Open!
Come see us or attend a one of our wellness sessions.  
We are here to serve all adults in Southern Colorado who have a mental health or a substance use condition, or who know and care about someone with such a condition (such as family, other supporters and community organizations).
If you want to talk informally about mental health or substance issues without concerns about confidentiality or stigmatization, we are the place for you.  Maybe you are wondering if you have clinical depression or if your anxiety is normal.  Maybe you are having thoughts that disturb you, but don't want to talk with your doctor about them.  We welcome you to visit with one of our Peer Specialists.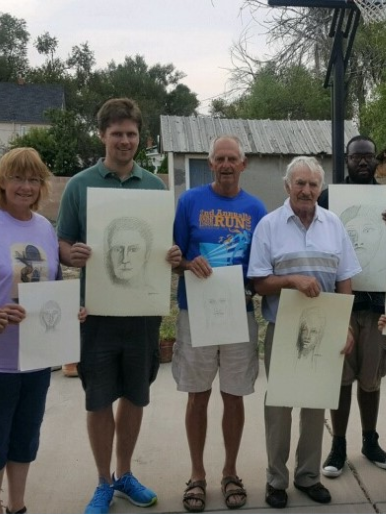 The Friendly Harbor Community Center actively works to counter the effects of stigma by supporting recovery of its members, and speaking to and collaborating with family members, supporters of those with a mental condition, organizations such as Pueblo County Department of Social Services, Probation Department, Colorado Mental Health Institute at Pueblo and Health Solutions mental health center, and District Court Judges, Pueblo County citizens at large, and others.
The Friendly Harbor provides Peer Recovery Coaching by trained peer specialists with lived experience and recovery. Our Peer Recovery Coaches offer a non-judgmental ear, confidential problem-solving discussions, and emotional support as clients tackle difficult issues.
56% of American adults with a mental illness do not receive treatment.
Monthly & Weekly Activities
The following activities are designed to promote mental health wellness and provide a means of stepping out of your comfort zone and enjoying yourself with those of like minds.
We currently offer many different support groups led by our peer specialists that meet weekly online and in person.
Stop by the Harbor and pick up a calendar, or click the calendar image to view group information with links for online groups. We also offer an online calendar for social activities such as an online chance to see art made by people that struggle with mental health or others in person, such as our yearly block party for Mental Health Awareness Month in May.